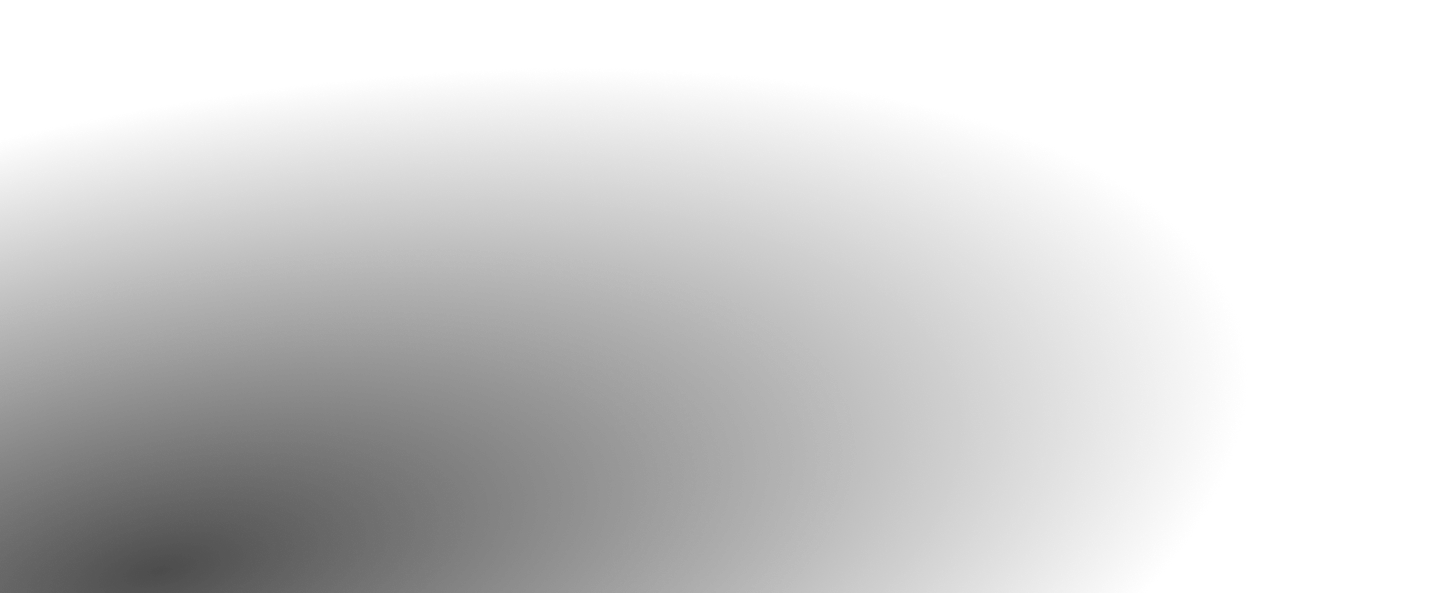 Join us
Come make a difference

Our values are inspired by our people. Proudly, we are:
Empathetic

To help people handle more, we exercise the art of observation. Compassion is at the core of our business. We build robots, but we are built on the power of people.

Humble

We are focused on bringing value to everyone around us. We own our shortcomings and believe there is something to learn from every opportunity.

Curious

We encourage and embrace new ideas. We dive into the "why" of everything we do because we are fueled by exploration and discovery.

Dependable

We are reliable because we do whatever it takes to get the job done, no matter the obstacles. We demonstrate consistent behavior to build trust and exceed the expectations of every stakeholder.

Dynamic

We challenge the status quo with agility, focus, and speed. Where others see boundaries we see opportunities.
Humans and robots are best when collaborating

Robots are complex tools that exist to amplify human capability.

Robots do well in the 3Ds: Dirty, dull, and dangerous

A robot's help can reduce the risk of putting humans in harm's way.

Empathy for customers and users comes first

We listen, adapt, and push the boundaries of AI and robotics to help our customers succeed.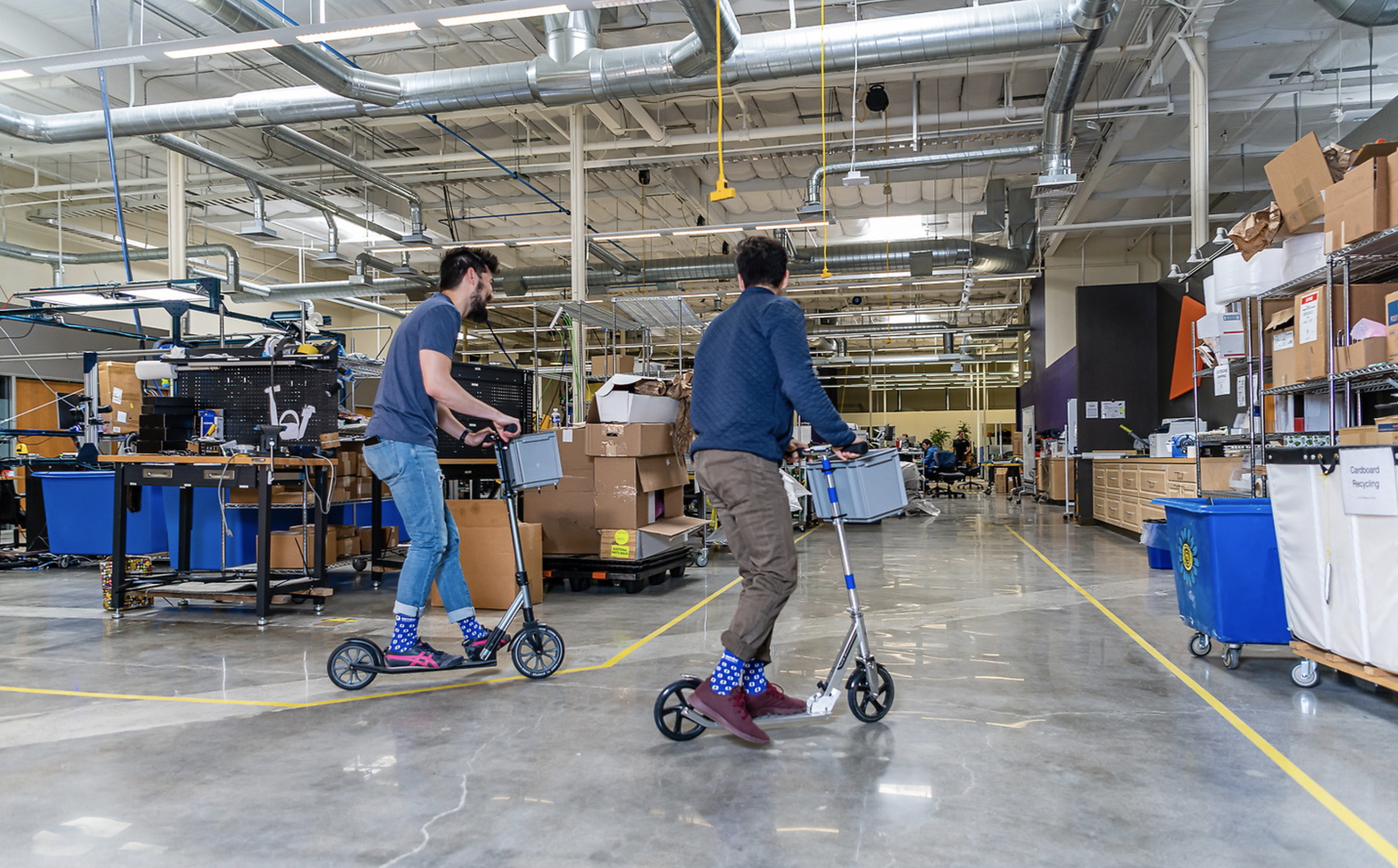 Life at Ambi Robotics
Built on the power of people, we are a team of dedicated and dynamic builders that create real solutions for complex problems. And we believe in celebrating the journey along the way.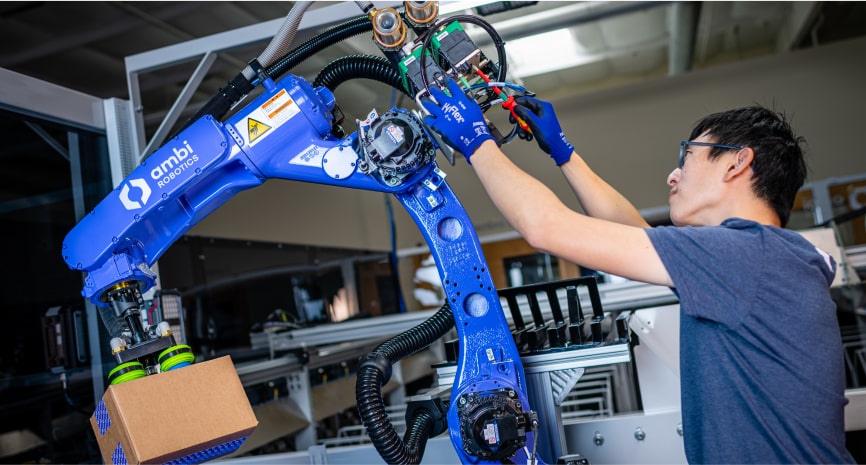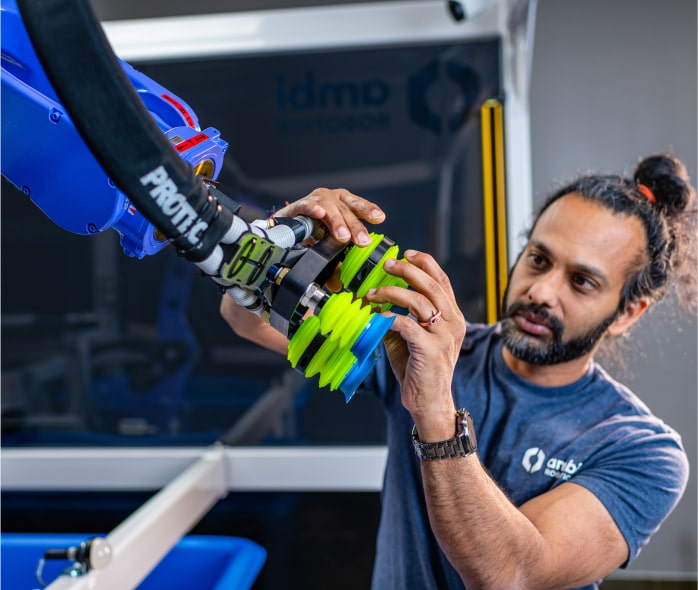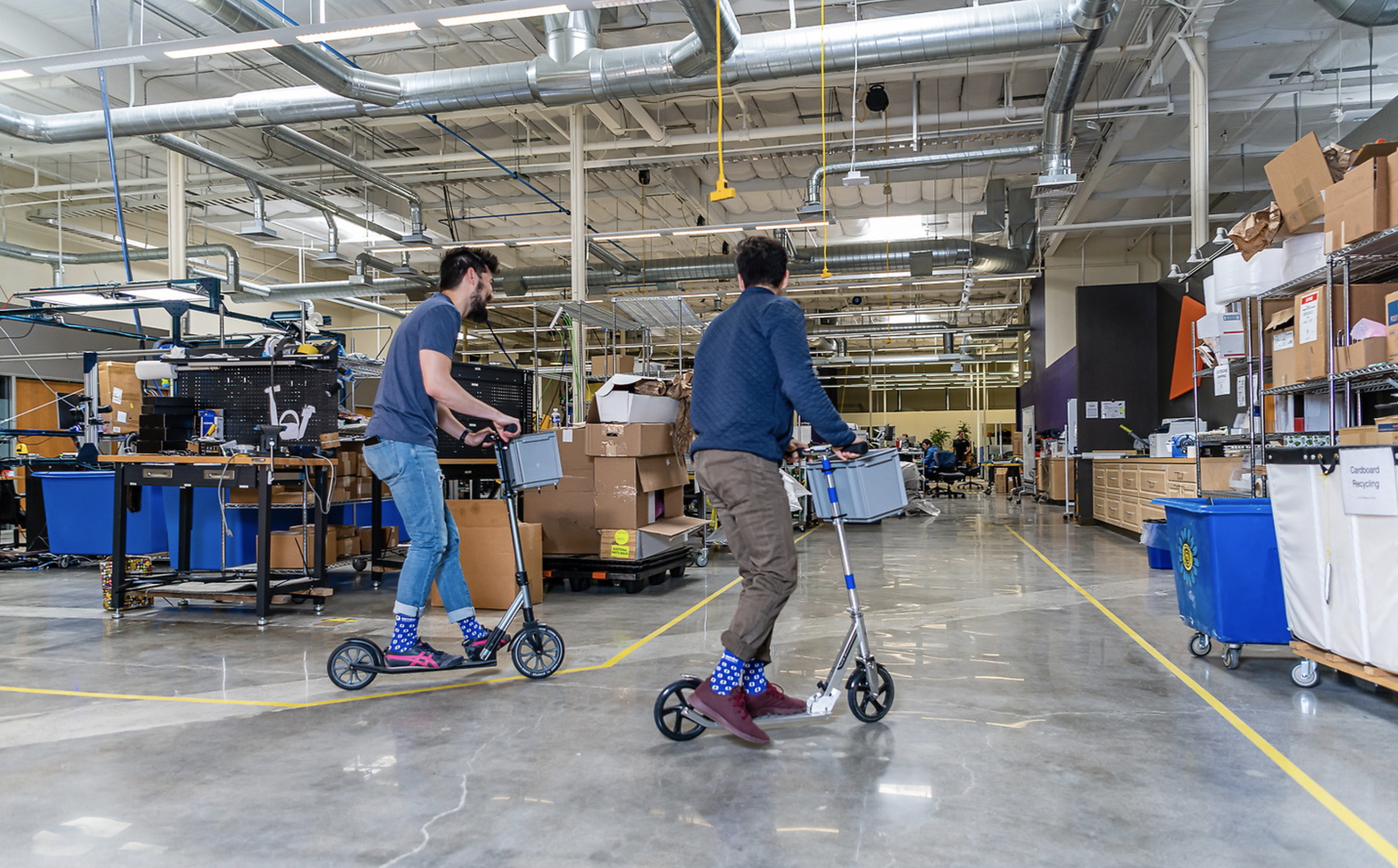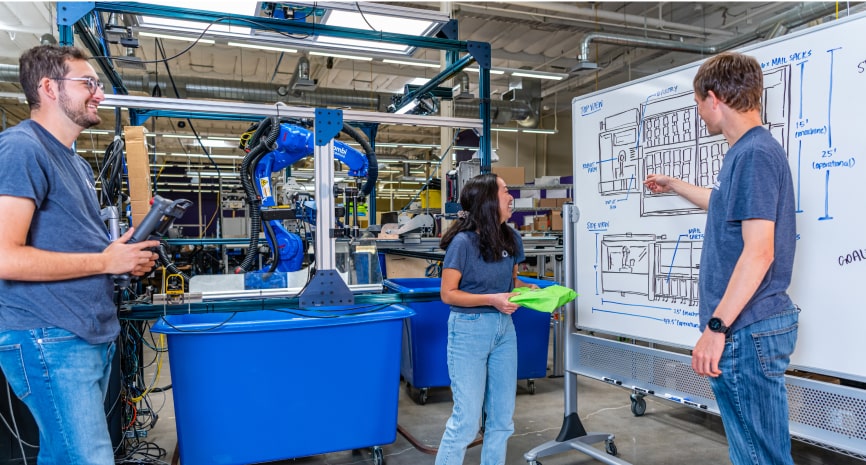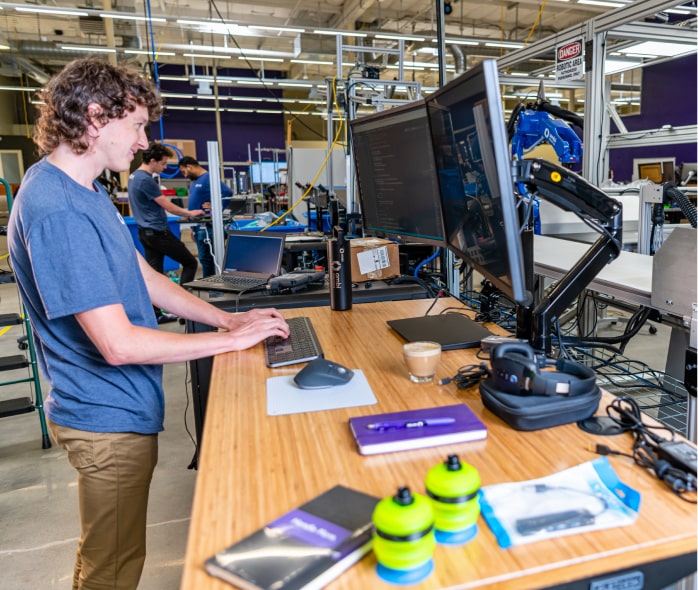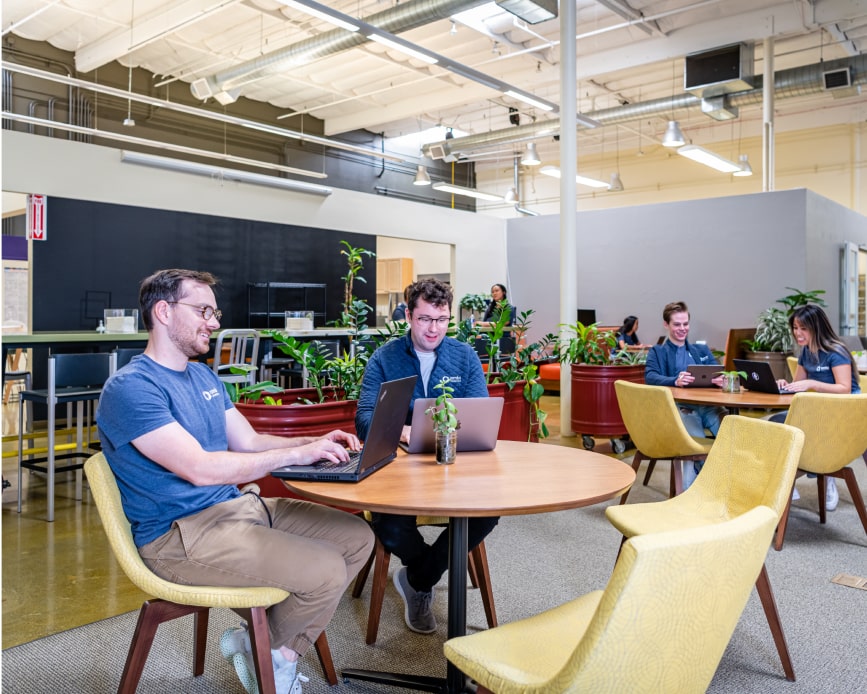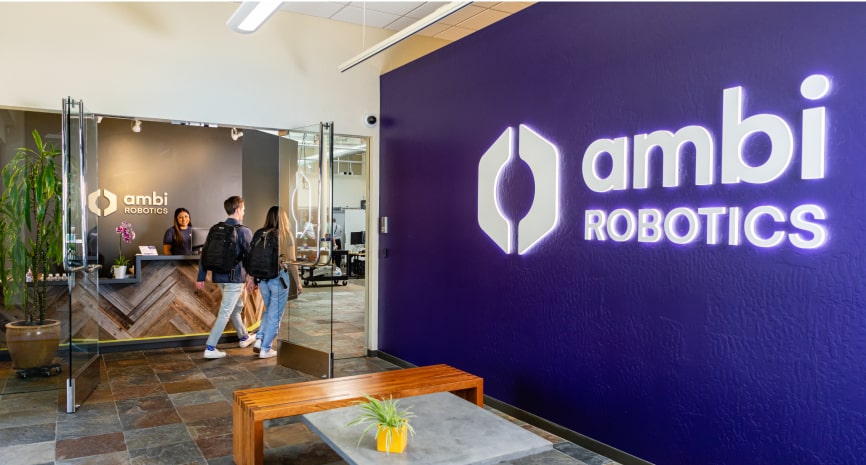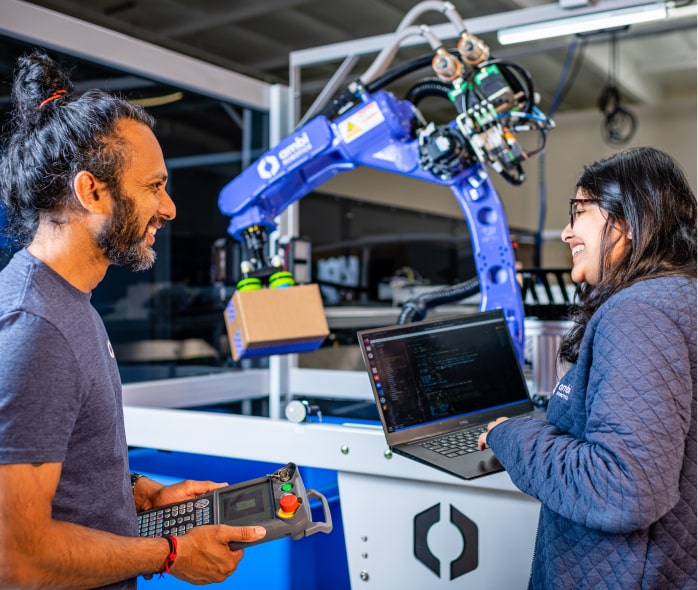 Handle More, together
Our team brings a wealth of experience, from top UC Berkeley researchers to Fortune 50 business leaders. Together, we are ambidextrous, and we make intelligent tech for tough, everyday problems.
Current openings
Explore a career at Ambi Robotics and join us in inspiring the next generation of AI-powered robotics.