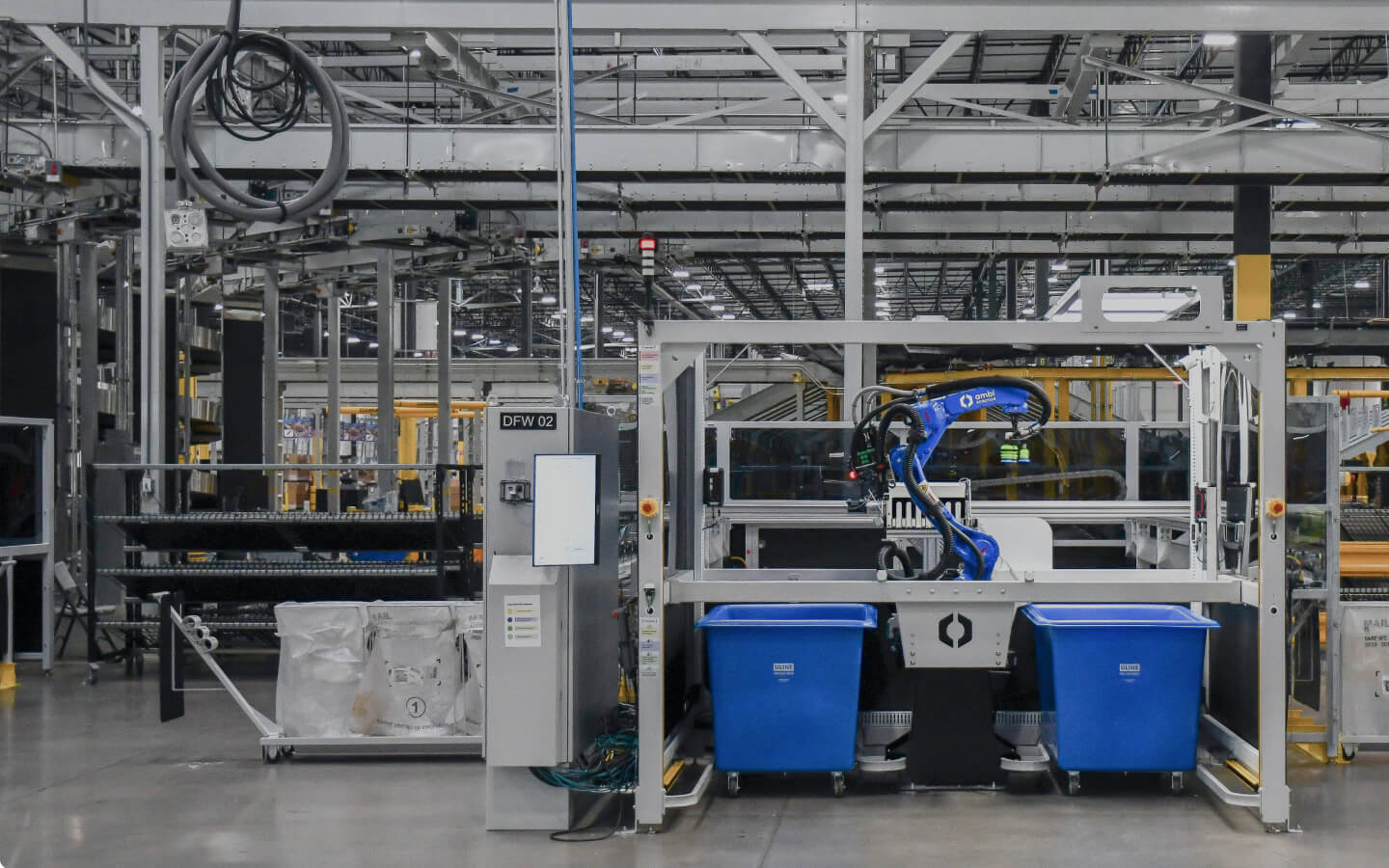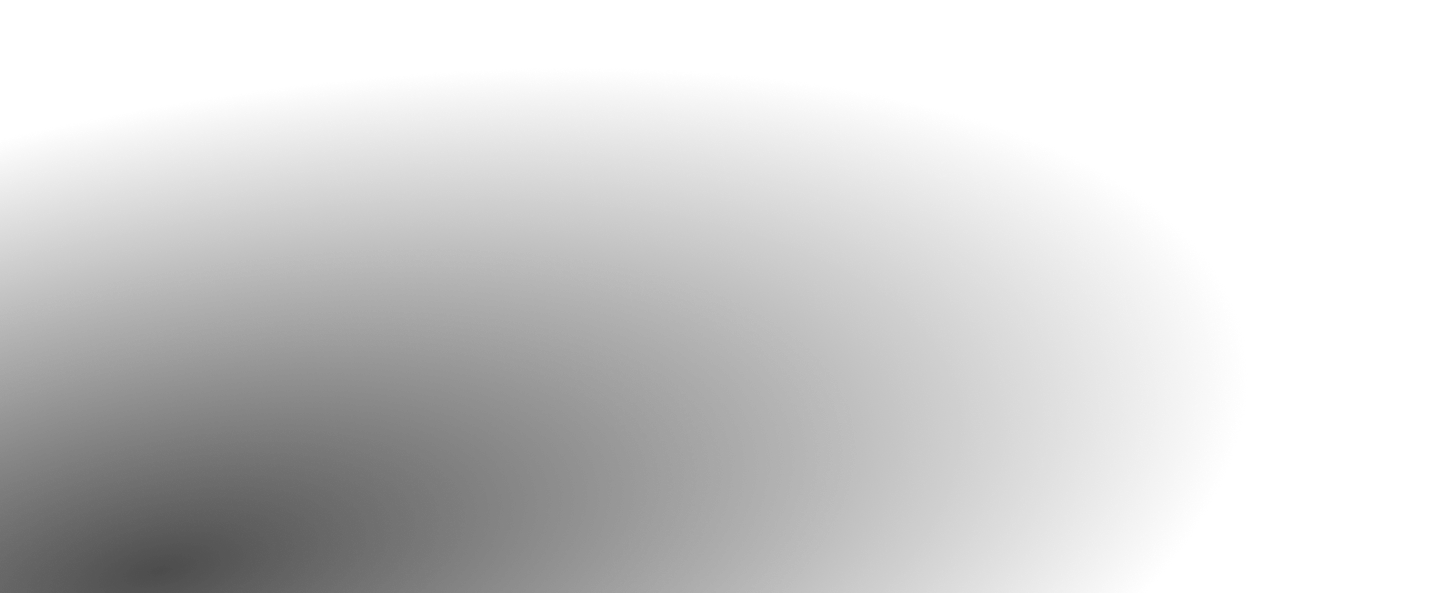 Our Approach
End-to-end robotic solutions
are just the beginning
See so much more
with AmbiAccess
Supercharge your throughput with access to cutting-edge analytics and actionable insights
Get real-time visibility into your fleet's performance and compare KPIs across facilities and regions
Access data and trends from any device and share them effortlessly with your team
Unlock a single hub for documentation, customer support, and intuitive operator onboarding and training
Tap into all your data, right at your fingertips
Understand your data like never before
Quickly access detailed charts with data-driven insights into trends in key metrics across your entire fleet. Take the guesswork out of managing throughput, sort plans, exception items, and operational efficiency.
Nothing else compares
Manage fleet performance and compare KPIs between facilities and regions with data-driven clarity into parcels sorted, throughput, sort outcomes, accuracy, uptime, and so much more.
See further. Sort faster.
Unlock the full potential of your fleet's throughput with insights powered by historical data and maximize the efficiency of your sort plans.
Everything you need for maximum productivity
Empower scale

Level up productivity with a 4x improvement in associate throughput.

Simplify deployments

Enjoy seamless item picking from day one with Sim2Real AI powered full-stack solutions.

Improve accuracy

Achieve exceptional dependability and traceability, with over 99.5% accuracy and uptime.

Optimize volume

Boost your capacity by over 50% with automated sorting processes.

Unlock ROI quickly

Accelerate your path to success with our Robots-as-a-Service (RaaS) business model.

Human-centric design

Unlock new possibilities with robots designed to support your team's success.
Start faster. Pay smarter.
Robots-as-a-Service (RaaS) makes taking advantage of advanced technology more efficient and less capital-intensive than ever before. Easily access inclusive, hassle-free solutions without expensive upgrade components and related downtime. And enjoy predictable monthly pricing for consistent and reliable throughput.
Do what you do best
We build and manage your robotic sorting system so you can stay focused on growing your business.
Avoid surprise expenses
Enjoy peace of mind with a fixed monthly cost and experience a rapid ROI.
Free up cash. Cut down on spending
Less capital outlay means more resources to help grow your business.
See faster ROI
See a return on your investment with RaaS, right from day one.
Gain faster approval
RaaS is a multi-year operating expense, not an upfront capital expense
Effortless evolution
Keep pace with your evolving operations with technology that adapts to your needs.
Total peace of mind
We're here for the long haul — committed to ensuring consistent throughput for you.
Your decision to automate just got easier
We're all about making automation accessible. Our RaaS model brings everyone closer to a future where robots do the heavy lifting and humans are empowered to work smarter. It's just one more way we're bringing this vision to life.
Instantly empower autonomous operations.

Sim2Real AI bridges the gap between simulation and reality, reducing downtime and optimizing workflow.

Free up your workforce.

Robots focus on the more repetitive tasks so your people can to take on more engaging roles.

Enable positive change.

Collaborate with our team to revolutionize your processes with automation for safer and more sustainable operation.
From parcel handlers to robot operators
We are revolutionizing warehouse work and driving real change.
Find the solution that's right for you