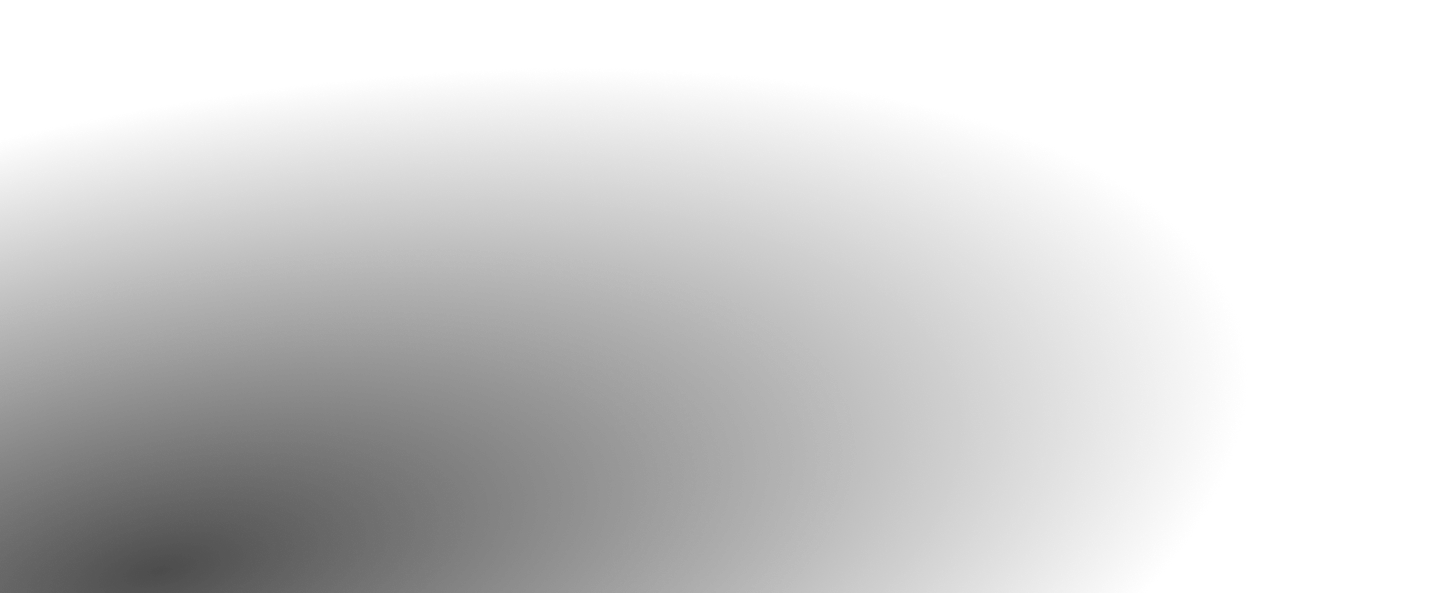 Robotic Dexterity Powered by AmbiOS
Adaptable AI meets
robotic dexterity
Everything works better together
Hardware

Our modular hardware solutions are designed to seamlessly integrate and scale with your existing processes.

Software

Leveraging Sim2Real AI, our software adapts to and powers any hardware setup, for peak functionality.
Level up productivity with AmbiOS
AmbiOS is a state-of-the-art robotic operating system that is transforming ecommerce shipping logistics with its AI-powered abilities in picking, packaging, and sorting.
Powered by Sim2Real AI technology, our solutions excel in delivering pinpoint accuracy and streamlined efficiency. By utilizing advanced AI, we can quickly configure and deliver custom, cost-effective solutions to solve any customer's logistics challenges.

Software, simplified.

Real world ready simulations
Experience unparalleled operational efficiency with our Sim2Real AI-powered robotic systems. Our virtual training accelerates learning by 10,000 times. That means our systems are ready to handle millions of unique items, right from day one.
Ready, set, sort

10,000 times faster training means that our solutions are ready to pick all your parcels on day one.

Adaptability changes everything

AmbiOS can power any hardware configuration with various inputs and outputs, packages, and material flows.

Stay on the cutting-edge

Over time, processes are analyzed and optimized using image, video, timing, and performance data.
Let nothing hold you back
Unlock the potential of enhanced robotic dexterity through faster simulation training. From deep bin picking amid clustered packages to handling a wide range of parcels–cardboard boxes, polybags, bubble mailers, envelopes, flats, tubes, and beyond. Empower your workforce with adaptable, skillful robots, designed to scale with your operations.
Grasp accuracy

Intelligent multi-suction gripper control ensures accurate singulation and grasping of a wide range of parcels.

Less downtime

Leveraging Sim2Real AI, our software adapts to and powers any hardware setup, for peak functionality.

Flexible scalability

Easily expand or reconfigure robotic systems to accommodate changing operational demands.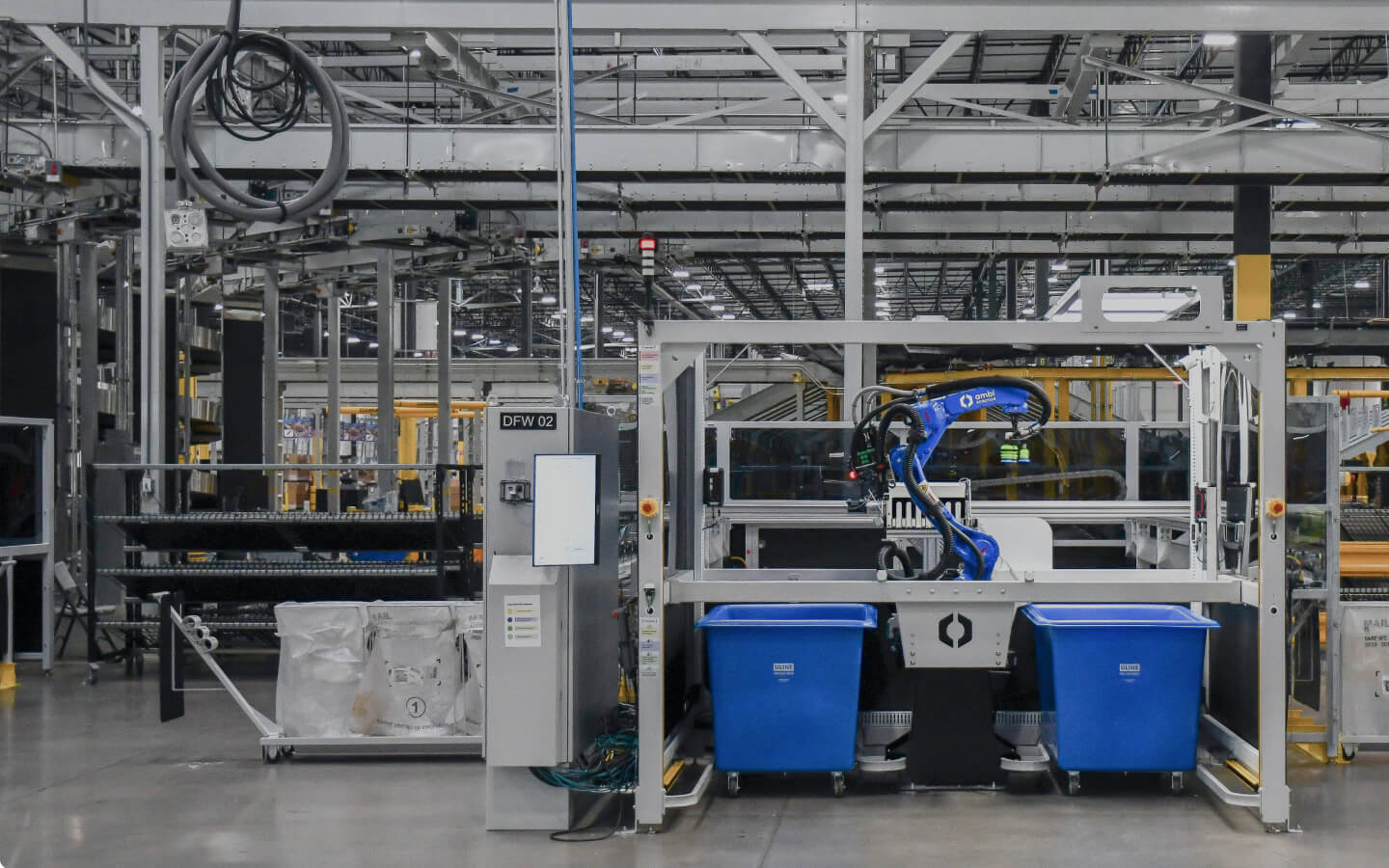 Access your data.
All in one place.
AmbiAccess
Gain a competitive edge with real-time access to advanced analytics, productivity insights, and more — on our cloud-based fleet management and business intelligence platform.
Find the solution that's right for you