Ambisort A-Series
AI-powered robotic small parcel sorting to the last-mile
Effortless to integrate.
Easy to scale.
Bin-fed
A modular system designed to easily integrate with your existing operations to accept parcels via rolling bin.
Conveyor-fed
A dynamic conveyor-fed automated induction system, easily configurable to increase sorting capacity with legacy operations.
Over 25% more sorts per hour
AI-powered. Human operated.
Autonomous piece picking
Intelligent item manipulation
Intuitive operations
Human-centric design
Autonomous piece picking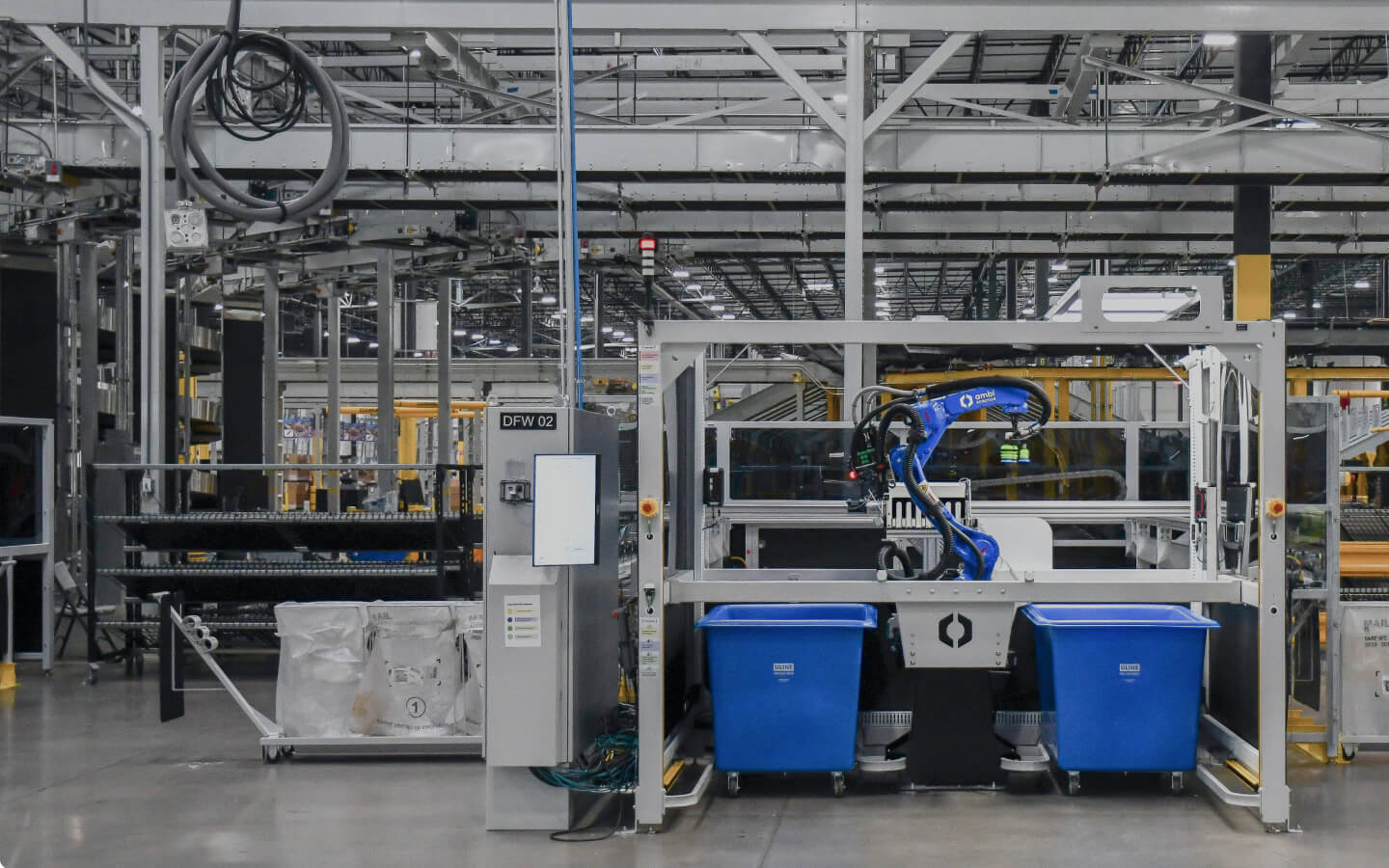 Automated data analysis quickly identifies bottlenecks in your operations and opportunities to increase efficiency and savings
Intelligent item manipulation
AI-powered robotic systems streamline and optimize sorting operations to maximize your throughput per square foot
Intuitive operations
User-friendly interfaces are clean, efficient and easy to use for a broad set of users
Human-centric design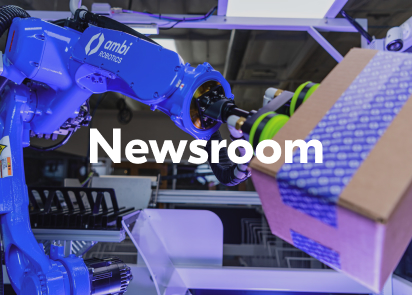 Our systems prioritize the needs and requirements of the people who use them, while working to optimize production performance
Configurable by design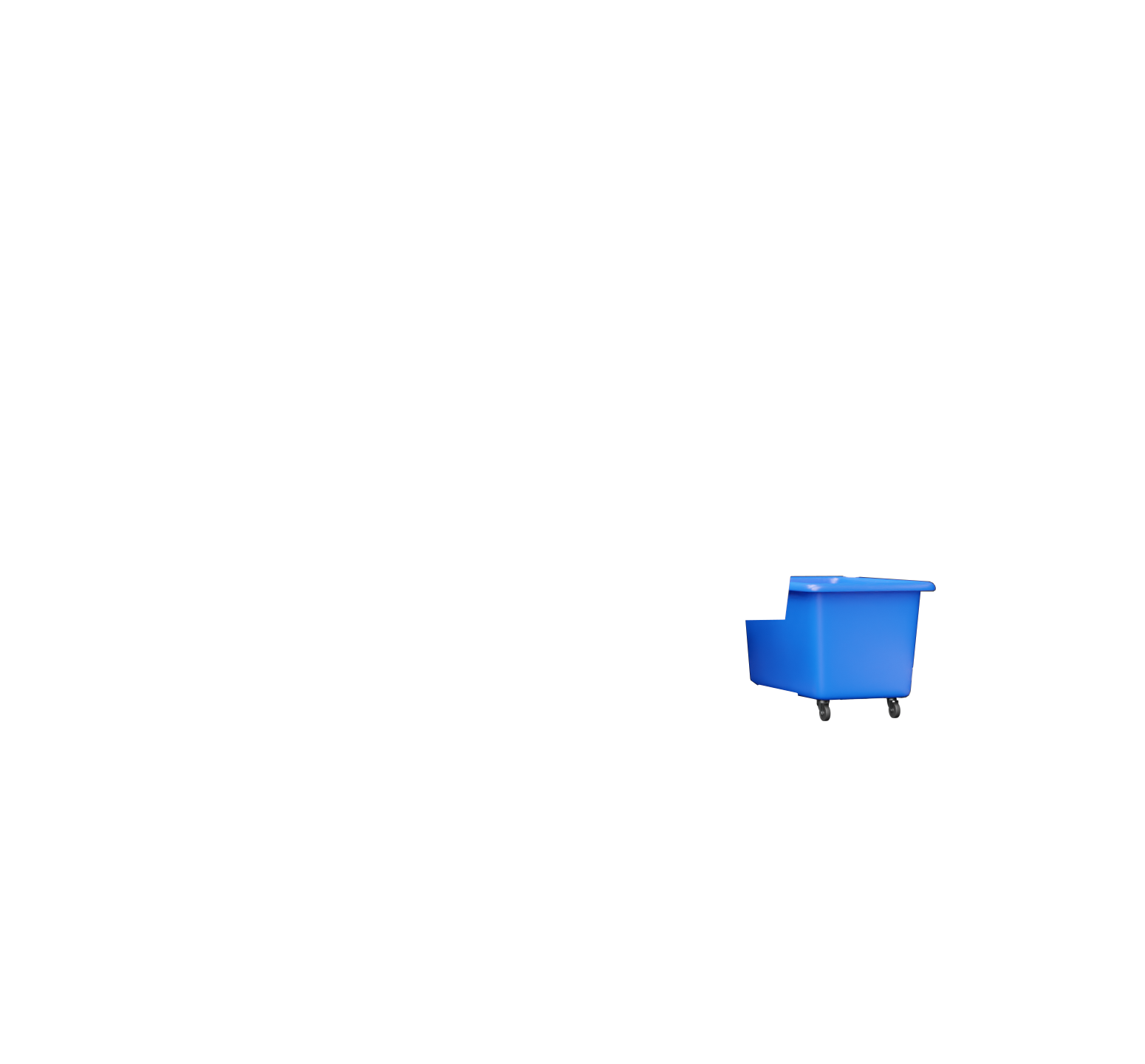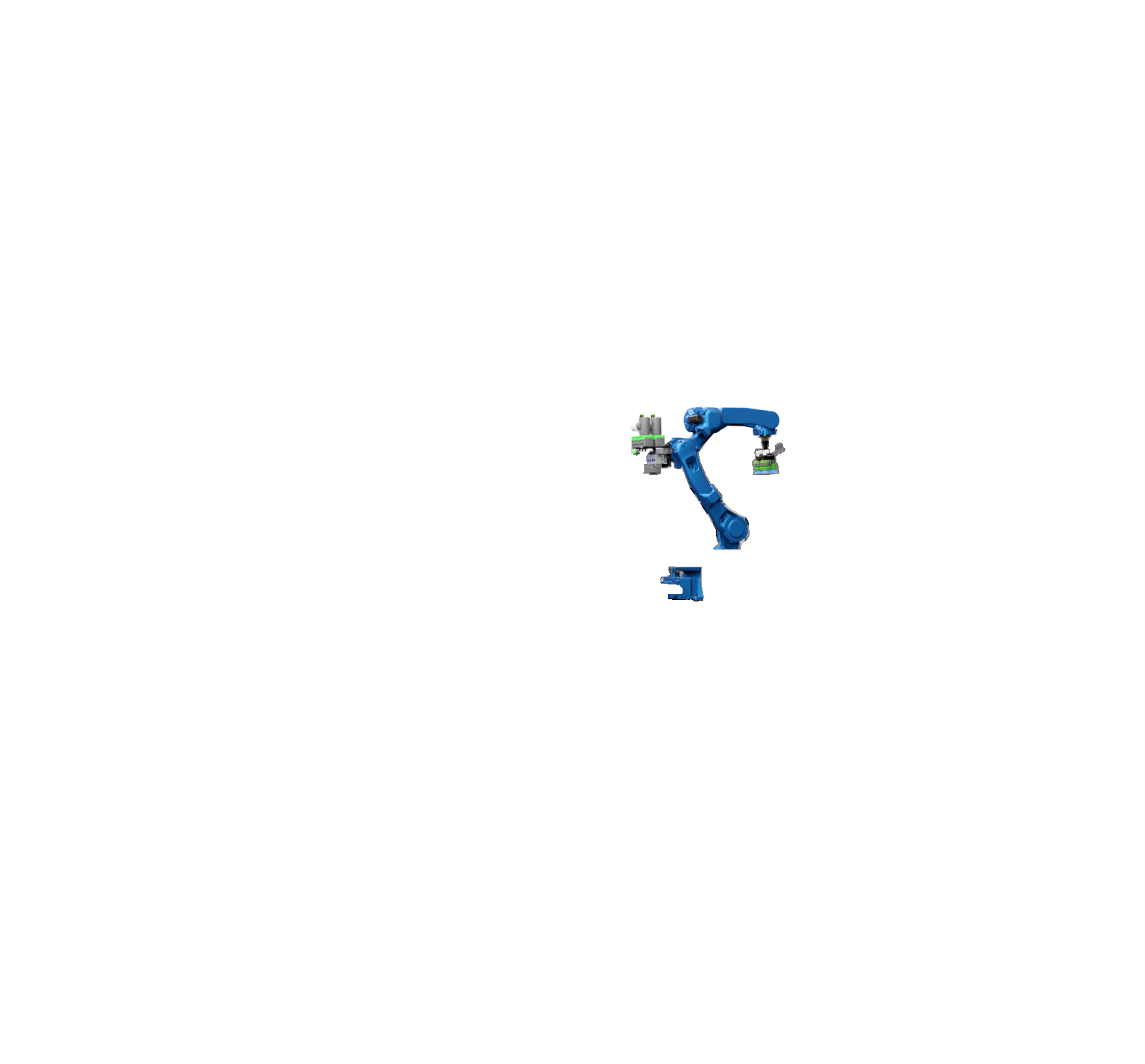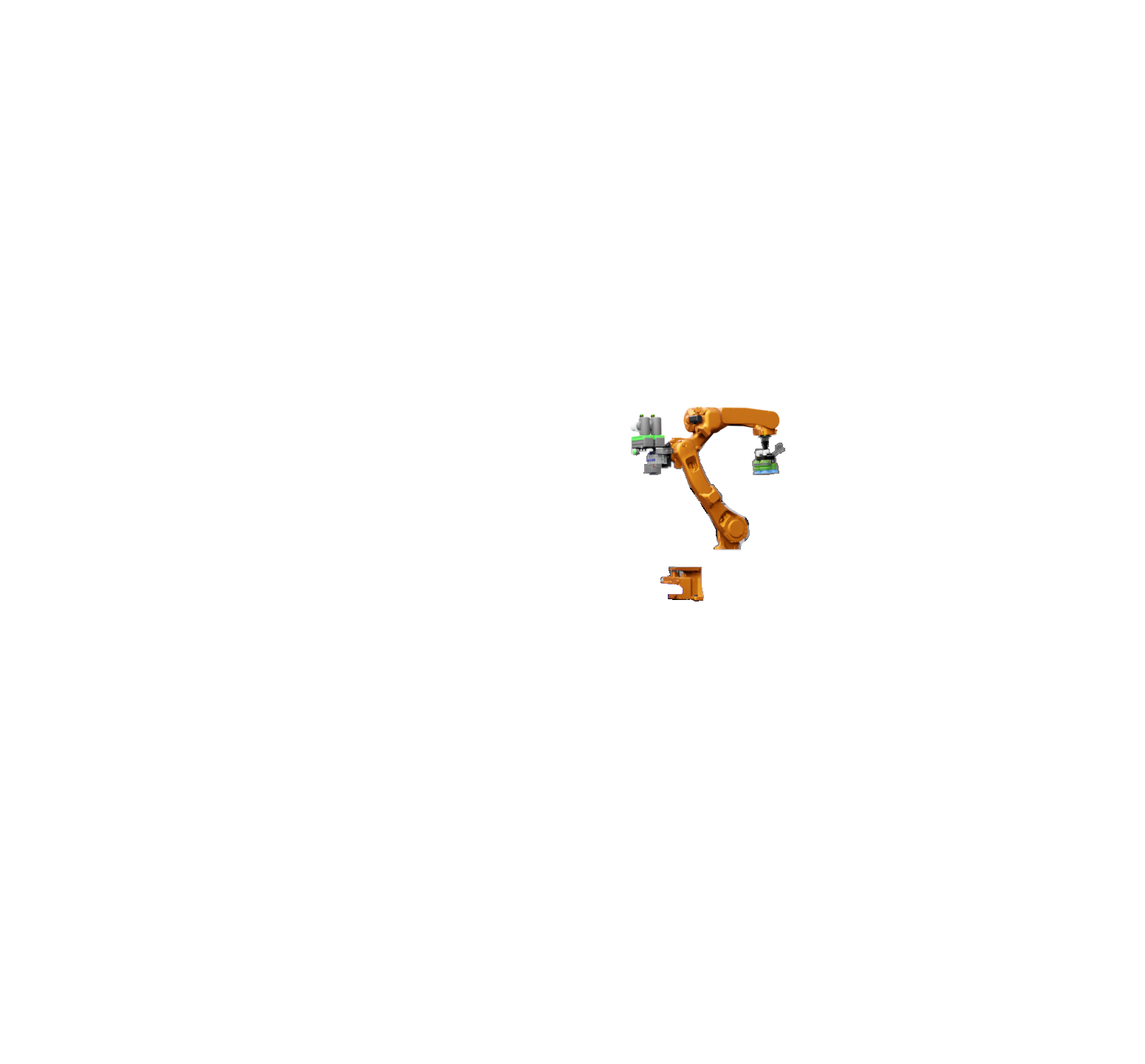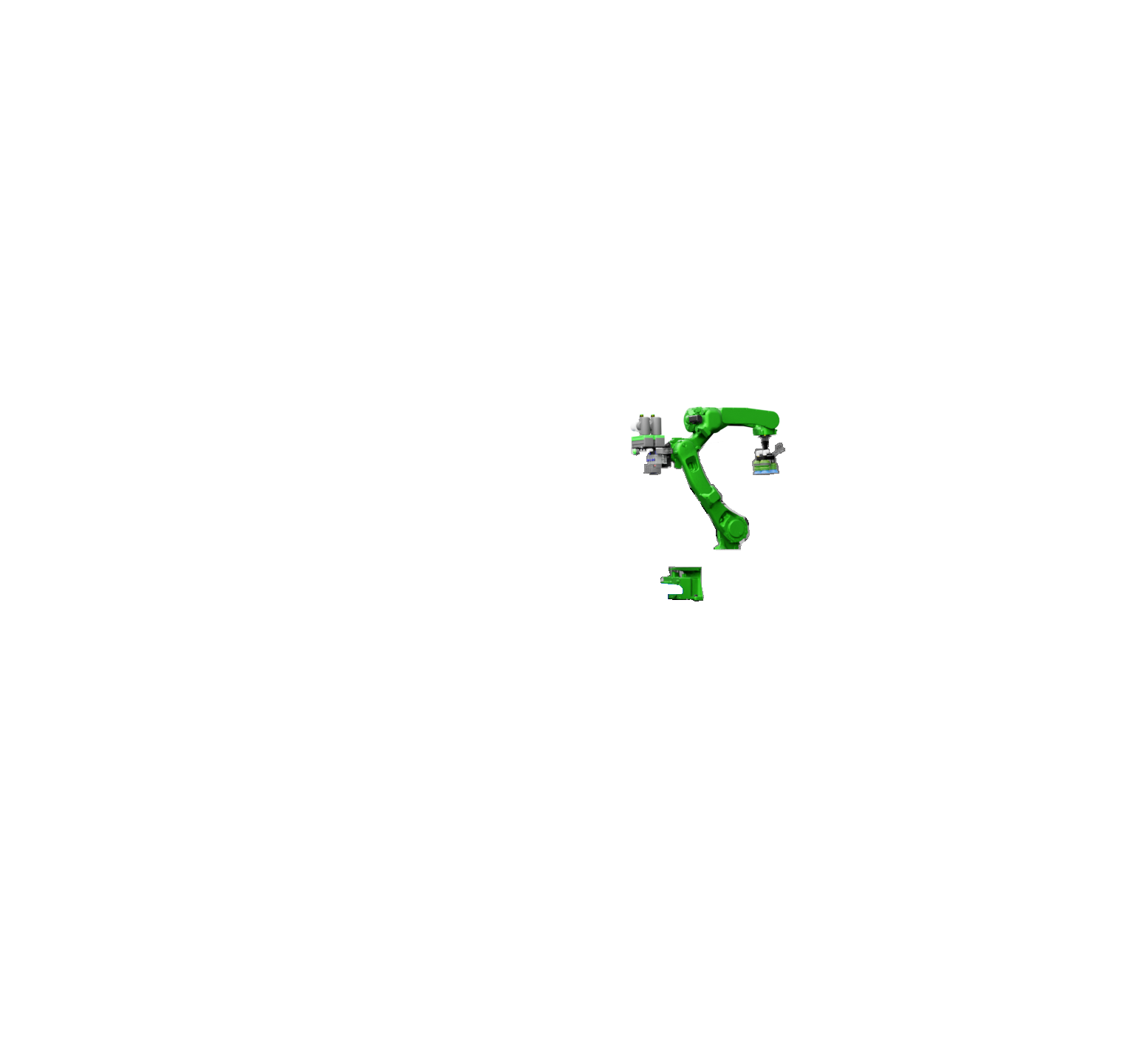 Build your AmbiSort system today
Select your input
Select your output
The image is for mock purposes only and displays 66 destinations as a placeholder.
Select your color
Sim2Real AI
Ready to start sorting

10,000 times faster training means our robots are ready to go — right from day one.

Adaptable AI

Modular hardware allows for flexible configurations for various package material flows.

Continuous learning

Over time processes are analyzed and optimized using image, video, timing, and performance data.
AmbiOS
Item analysis

Collect data on parcel dimensioning and material identification.

Quality control

Prevent double picks with vision-based analysis.

Smart notifications

Stay ahead of potential issues with real-time notifications for proactive problem-solving.
Built to commercialize at scale
We provide AI-powered robotic solutions for sorting challenges that help you optimize your warehouse operations for maximum efficiency.
Success stories

Ambi Robotics is clearly an innovative company, you can see it in their technology. They are a customer-centered company, and we feel that as a customer.
Marc Lautenbach, President and CEO of Pitney Bowes