Ambisort B-Series
AI-powered modular parcel induction and sorting solution
A sorting solution built for more
More flexibility
Customizable to your unique workflow and adapts to your diverse needs.
More speed
Boost your productivity and accelerate your sorting operations with unmatched efficiency.
More uptime
Maximize your operational continuity with around-the-clock, reliable performance.
More accuracy
Achieve precise order accuracy and minimize your returns.
More safety
Prioritize the well-being of your workers with built-in safety features.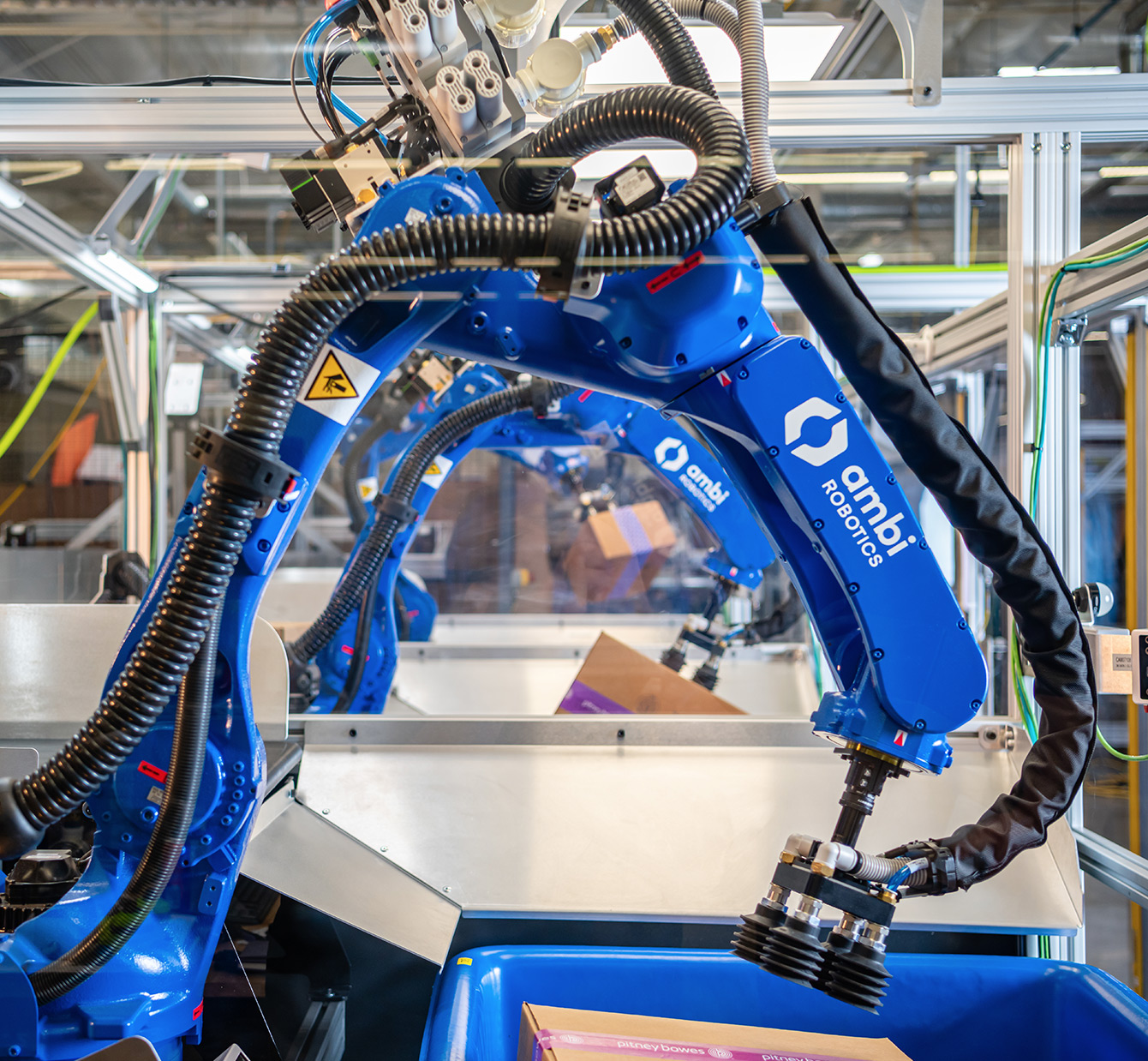 Parcel induction and beyond
Automated induction
Final-mile sorting
Zone skipping
Sorter expansion
Reverse logistics
Automated induction
Automate the most difficult parcel induction tasks. Autonomously induct from deep bins, chutes, and conveyors.
Final-mile sorting
Streamline your final-mile delivery operation with automated induction, scanning, and end-to-end sortation.
Zone skipping
Decrease your shipping rates with an automated zone skipping process tailored to your needs.
Sorter expansion
Add sort locations to your existing equipment with flexible sorting modules and powerful vision systems.
Reverse logistics
Automate the induction and sortation of returned parcels and reduce operating costs with less operator intervention.
Configurable by design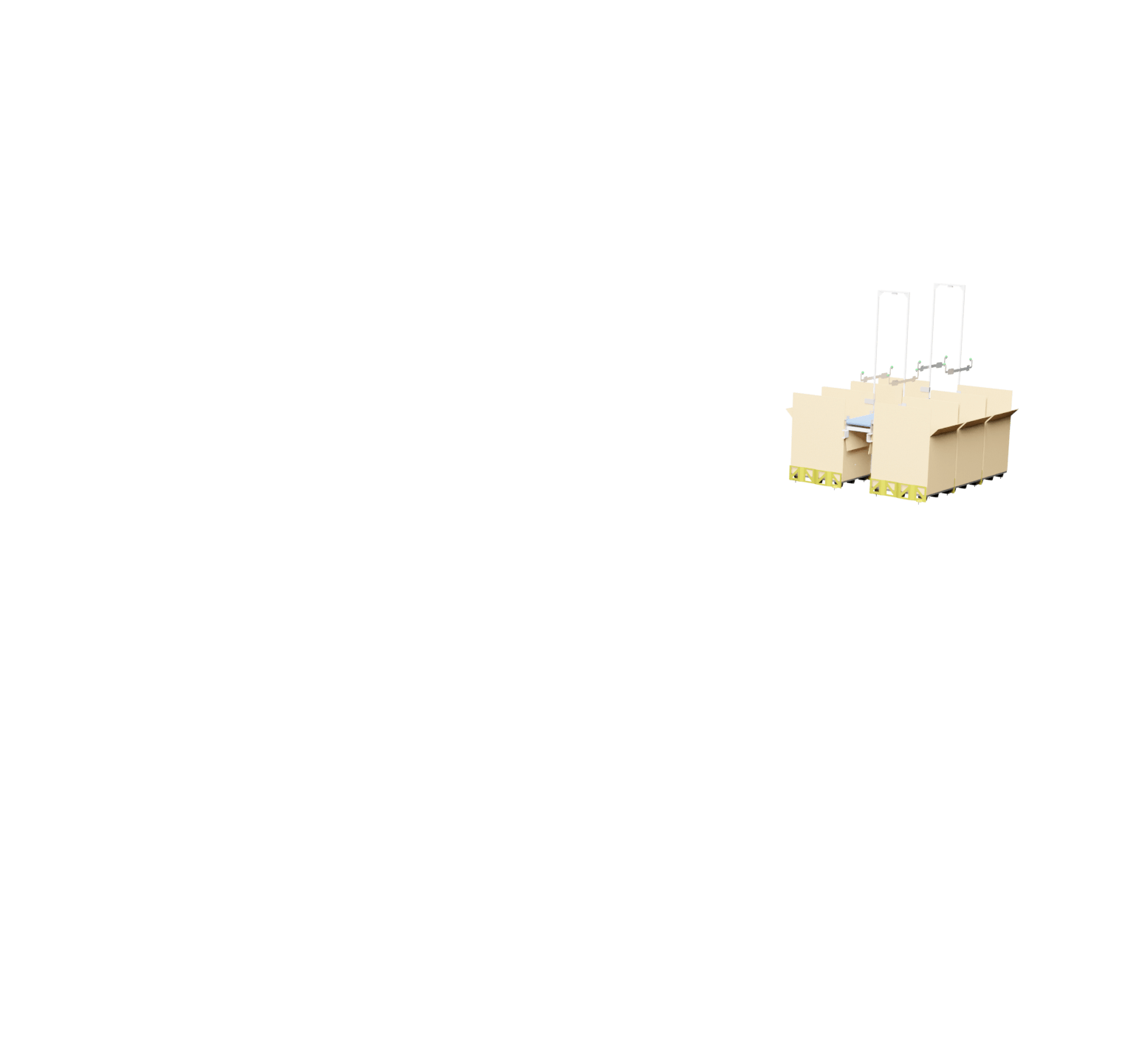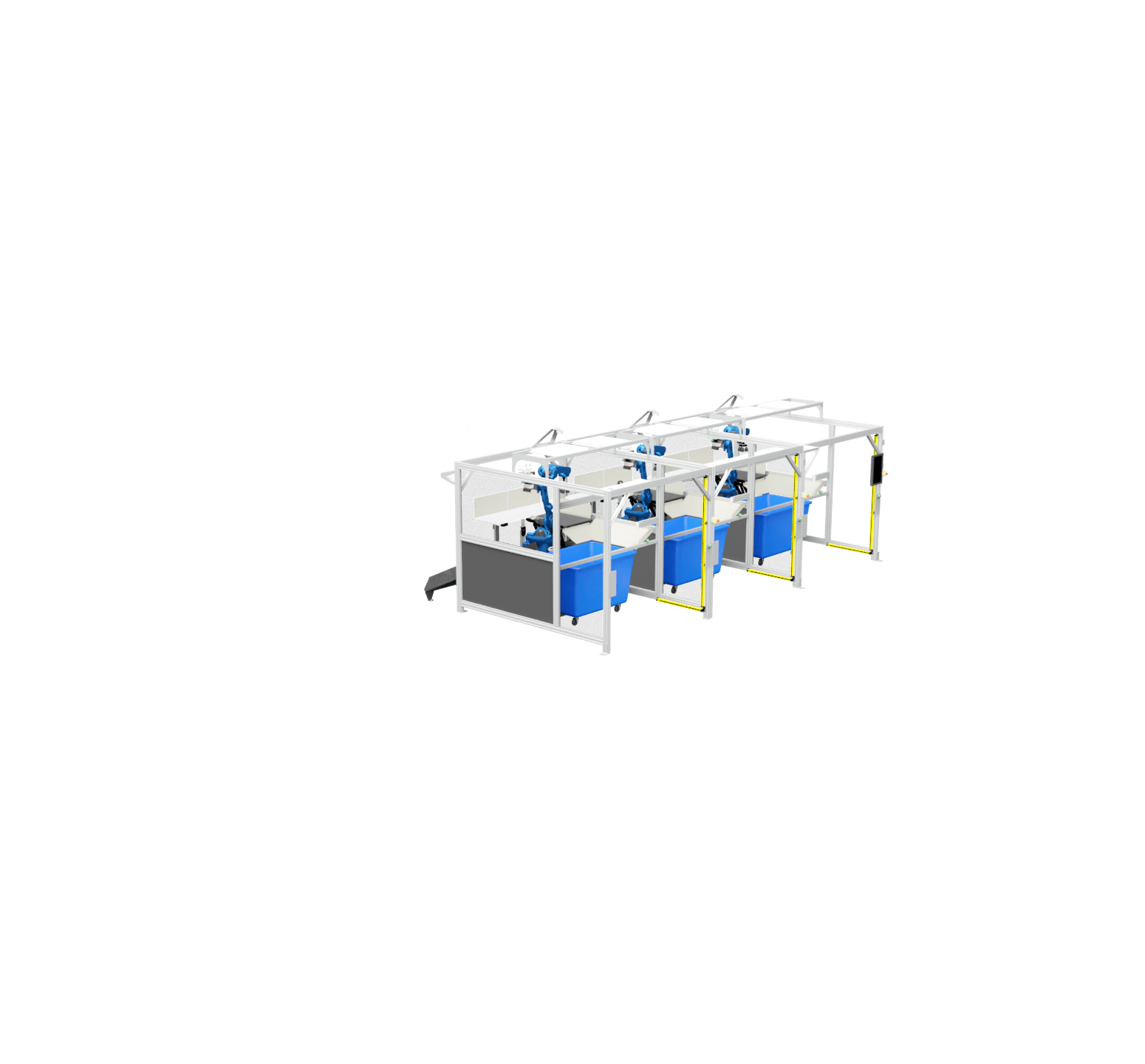 Build your AmbiSort system today
Select parcel induction
Number of induction stations
Each pick cell increases by 500 sorts per hour
Are you ready to handle more?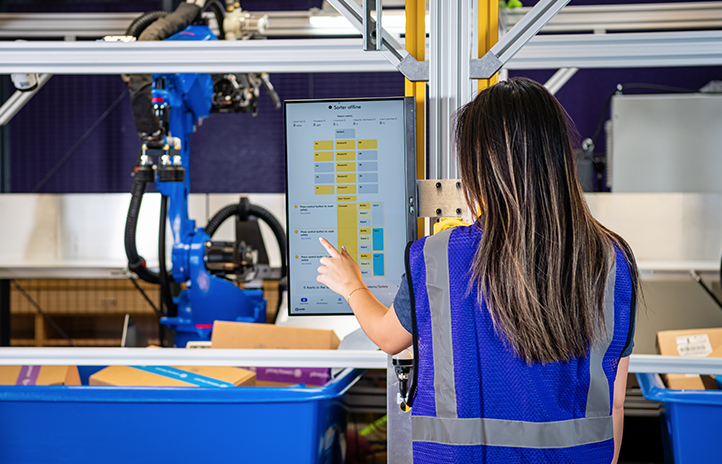 Sim2Real AI
Ready on day one

10,000 times faster training means our robots are ready to go — right from day one.

Adaptable AI

Modular hardware allows for flexible configurations for various package material flows.

Continuous learning

Over time, processes are analyzed and optimized using image, video, timing, and performance data.
AmbiOS
Item analysis

Collect data on parcel dimensioning and material identification

Quality control

Prevent double picks with vision-based analysis

Smart notifications

Stay ahead of potential issues with real-time notifications for proactive problem-solving
Built to commercialize at scale
We provide AI-powered robotic solutions for sorting challenges that help you optimize your warehouse operations for maximum efficiency.
B-Series: Built for More.
"Configurable from its core, this innovative parcel induction and end-to-end high-speed sorting system helps our customers increase productivity and improve their bottom line."
Jim Liefer, CEO of Ambi Robotics
Sort-to-Sack
AI-powered robotic small parcel sorting to the last-mile